Custom AI Music Creator
Royalty-free, AI generated music with a human touch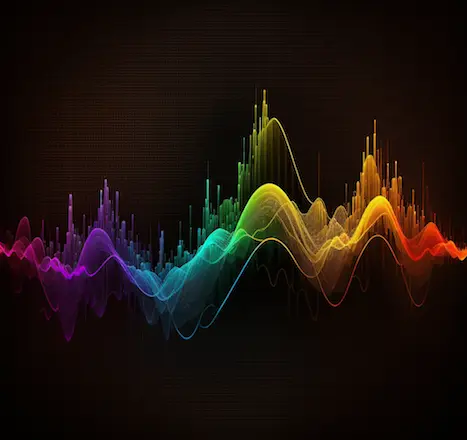 Artistic
Our AI music technology enables real-life music composers and producers to design songs that are flexible and modifiable.
Unique
Each song can be modified in thousands of ways, meaning that your customized song will be uniquely yours.
Safe
With uniquely customized songs you don't have to worry about copyright claims or takedowns.
Customize
Unlike other AI song generators, our technology enables you to instantly modify and customize each song.
Tempo
Change the speed and length of the song.
This can be used to synchronize a video with the beat.